At Pivotal, our mission is to develop transformative treatments for the wellbeing of mankind by creating and investing in innovative companies across the life sciences space. We strive to be the ideal tech-enabled partner for patients, scientists, entrepreneurs, companies and investors.
We employ an exemplary set of professionals who have come together from all over the world and represent a culture of competence and collaboration that will shape Pivotal Life Sciences for future generations.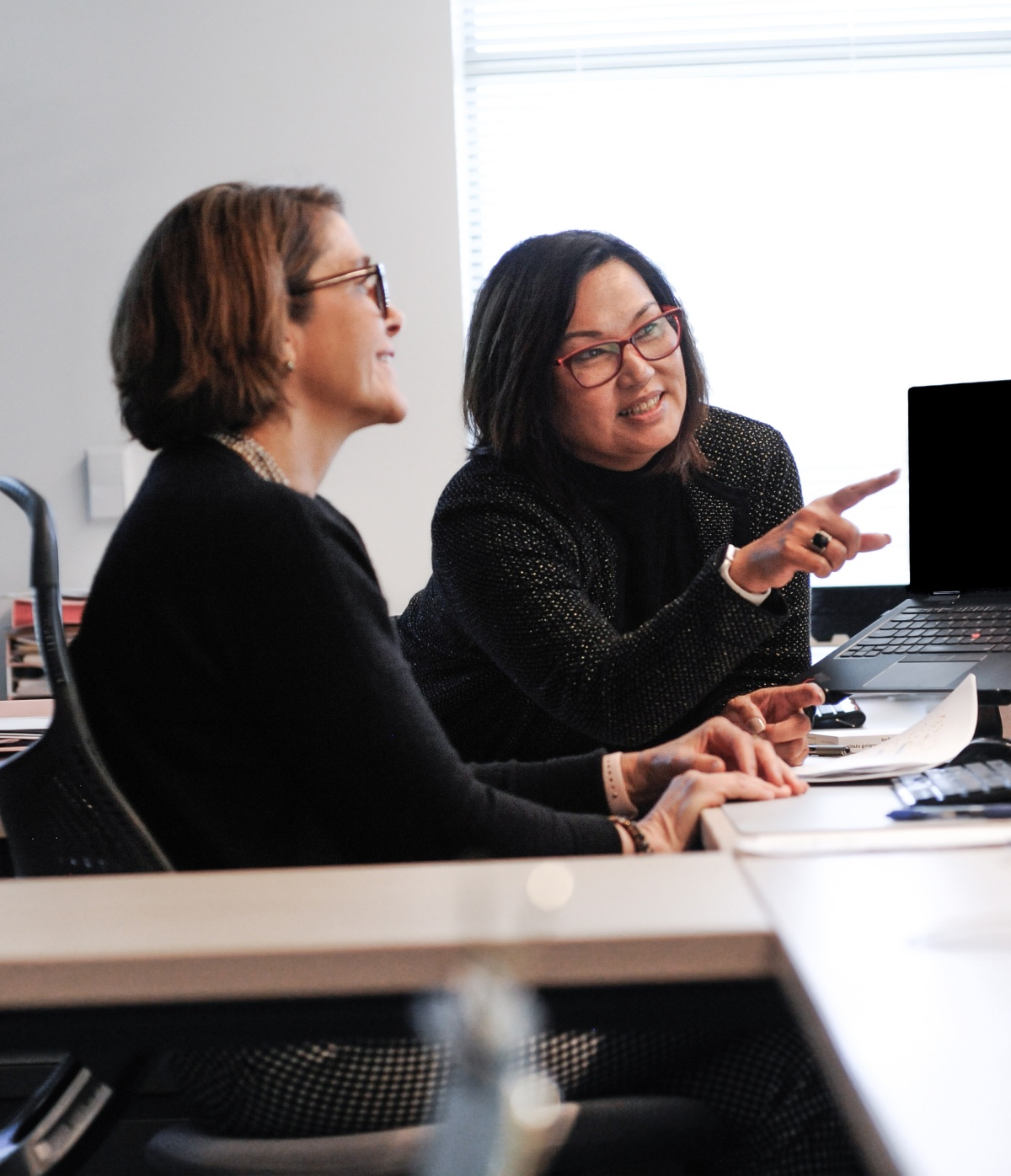 "Do good and do well" in a volatile, uncertain, complex and ambiguous world.
Collaboration
We listen and evolve together, promoting teamwork, open communication, and cooperation across the organization.
Open Communication
We embrace open communication so that we understand how and why things are done the way they are, which fosters more of a sense of meaningful work and provides a springboard for new ideas and opportunities.
Process-driven
We strive to continually develop our expertise to deliver superior long-term performance. We adhere to a consistent and disciplined process, ensuring that we use sound judgment.
Agility
We adapt to change and quickly respond to market needs and challenges.
For a listing of our current open positions and job descriptions at Pivotal Life Sciences, please click on the link to our jobs page.
If you have general interest in working at Pivotal, please submit your resume and we'll contact you if an opportunity arises.