Pivotal Life Sciences is an investment platform that specializes in providing capital to innovative companies developing therapeutic products and technologies to address major unmet medical needs. The name "Pivotal" synthesizes our investment approach with the role we strive to play in the companies we invest in.
Our strategy is to invest in companies of all stages, with a primary focused on "high impact" therapeutics – solutions that address growing unmet medical needs and with near-curative or otherwise transformative disease management potential.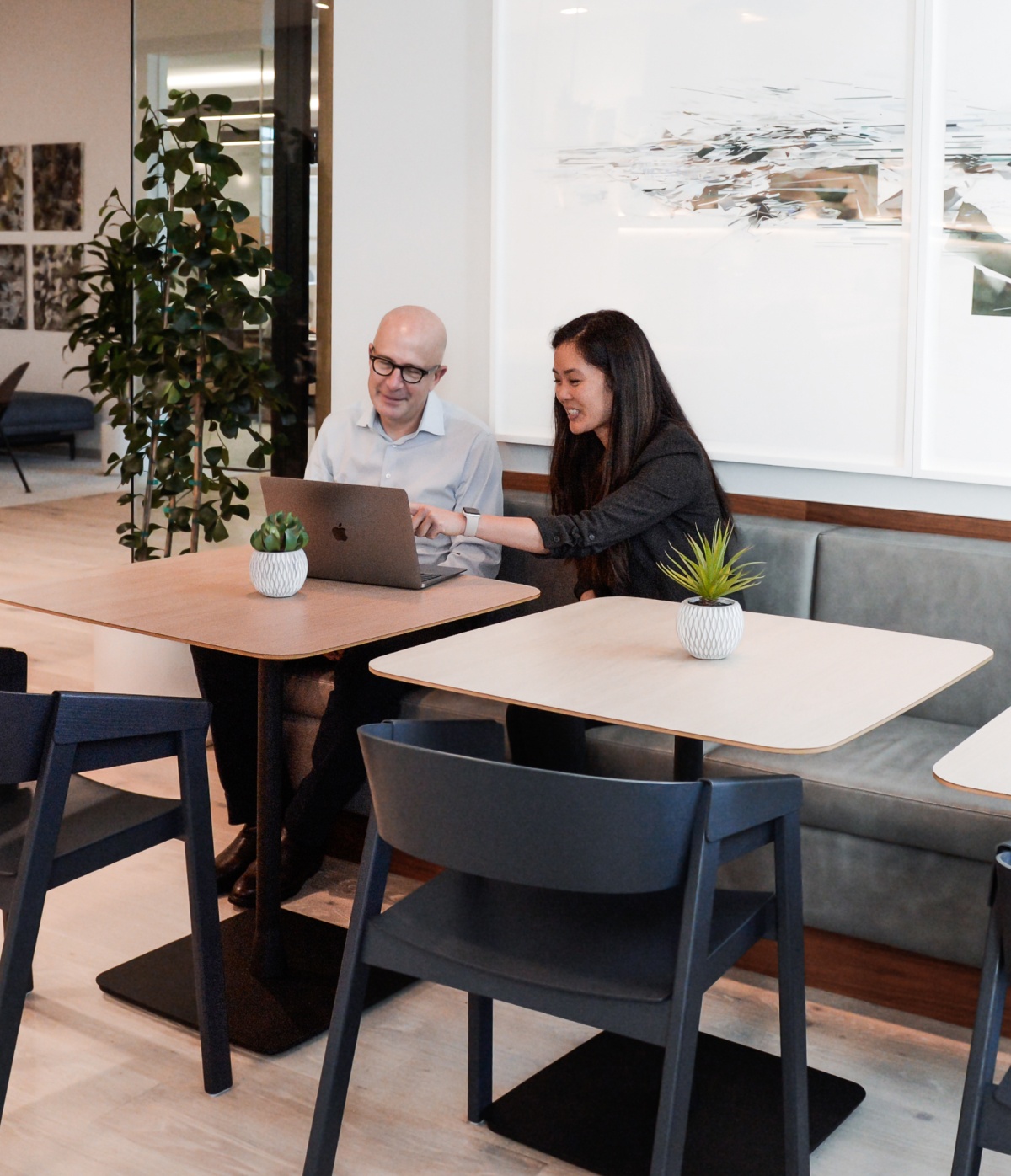 We look for companies at the cusp of their greatest de-risking value inflection point and strive to play a key role in company building alongside management.